---
World-Class Bedding and Nesting Products for the R&D
SPARCONN LIFE SCIENCES was founded by a group of veterinary professionals in 2007, who have decades of research experience with rodents in Academia, Pharmaceuticals and Drug Discovery industry, with an aim to introduce the effective and economical bedding and nesting materials for laboratory animals in India. The company has its fully owned state-of-the-art ISO 9001:2015 and HACCP certified production facility to produce the bedding products with the highest degree of professionalism.
The company has been set up with the vision of providing world-class bedding and nesting products for the R&D. We view our professional experience as a vital component of our business strategy that will provide a sustainable, long-term competitive advantage in support of our global ambitions. We want to identify, develop, manufacture and successfully market innovative and cost-effective bedding and nesting products required for the care and good health of the rodents and the scientific community who work tirelessly in the animal facilities.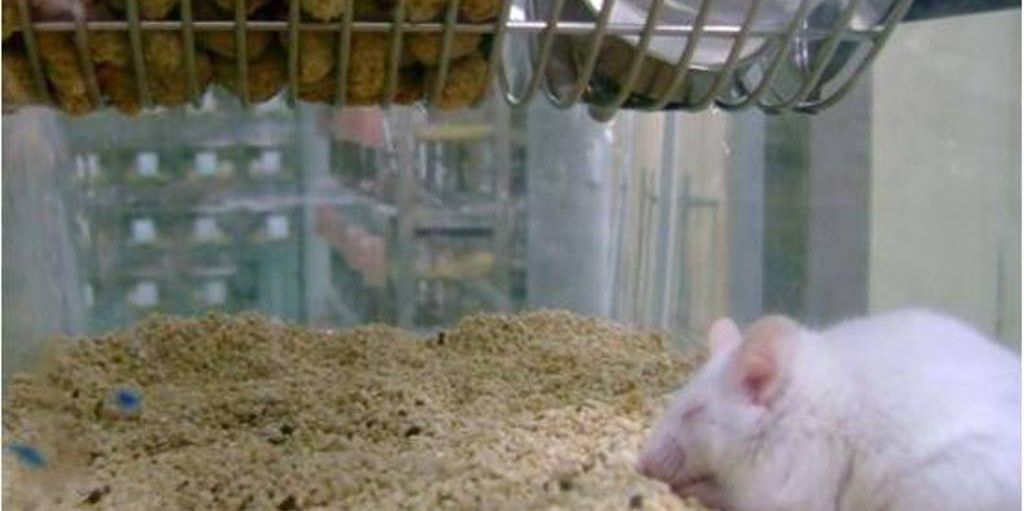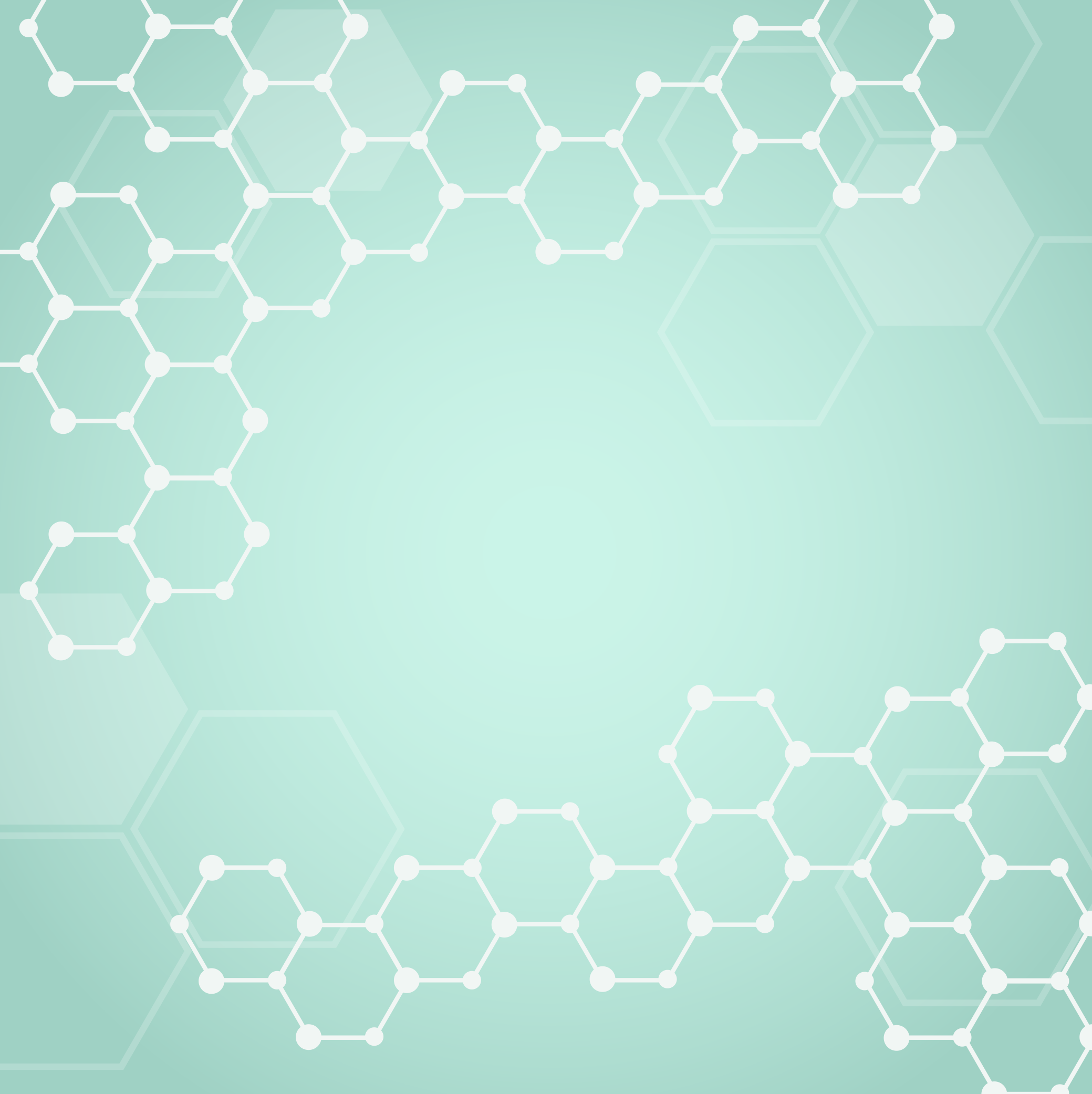 ---
Animal Welfare
---
We strongly believe in the principle that provision of comfortable micro environment and macro environment is an integral part of the animal welfare. Good animal welfare and good quality research go hand in hand.
WHY SPARCONN LIFE SCIENCES?
State-of-the-art ISO 9001:2015 and HACCP certified production facility
Understanding of the importance of bedding material as per GLP requirements and CPCSEA guidelines for the animal facilities
Bedding material is developed and manufactured exclusively for use in research purpose to support our customer's GLP compliance.
All the manufacturing activities are supervised by a group of qualified personnel as per the SOPs
Exclusively produced for R&D centers in our own dedicated factories with no other hazardous chemicals/feed ingredients handled in this facility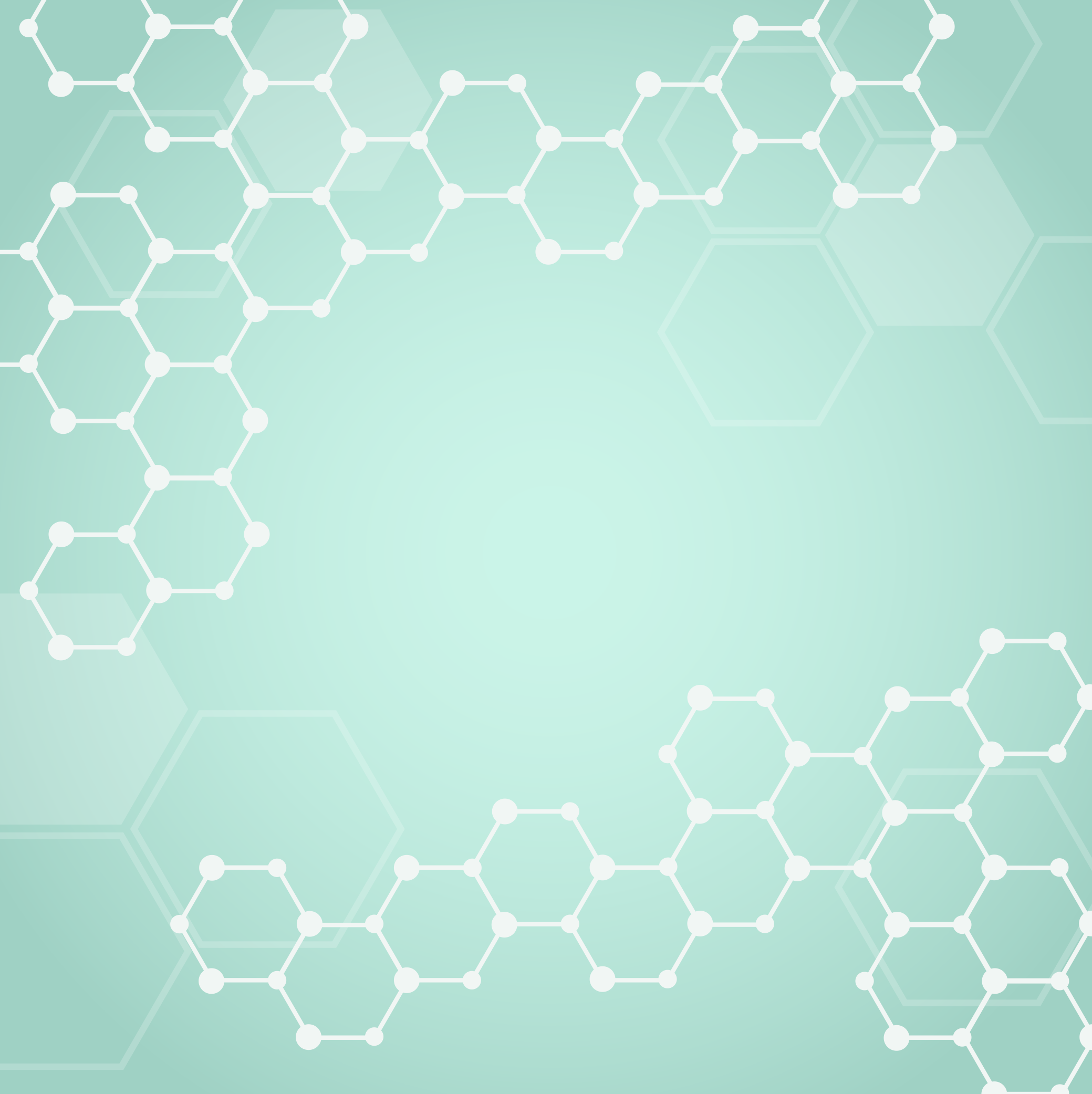 ---
We have a better understanding on the requirements of different strains of laboratory animals and the variables influencing the micro and macro environment of the rodents. We offer the best quality customized and certified products to suit the bedding, enrichment and nesting requirements of all types of laboratory rodent colonies including Conventional, SPF, Barrier Protected, Gnotobiotic, Transgenic and Knock out animals.
Importance of contact bedding
---
Experimental data generated in animal studies is influenced by two sets of variables; Genetic and Environmental. Unlike the genetic variables, the environmental variables can be controlled externally. One of the important variables in the microenvironment is the contact bedding. More often, the importance of the contact bedding is overlooked by the researchers. Remember, all the corn cob grit available in the market cannot be used as a contact bedding material as they are not manufactured keeping in mind, the critical scientific requirements of different laboratory rodents. The laboratory animals are in continuous association with their contact bedding throughout their lifetime.

Different species and strains with different physiological status require an exclusive type of contact bedding. It is not possible to find ideal contact bedding which meets all the requirements for the physiological well being of animals with different physiological status. Any adverse change in this variable can influence the experimental result to a larger extent. The researchers must exercise utmost caution while choosing an appropriate bedding material. Animal bedding is a controllable environmental variable that can influence experimental data and animal wellbeing. Selection of bedding is the choice of the investigator and depends on the physiological status of the animal and the research objective.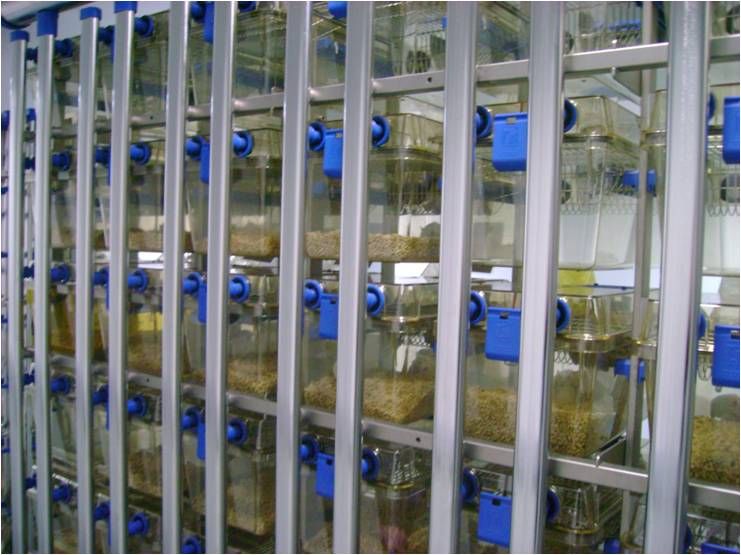 SPARCOBB™ is an all-natural rodent bedding derived from selected portions of the corn cobs. All the corn cobs cannot be converted into bedding material. Hand-picked corn cob lots are selectively examined before they find a place to our raw material storage unit, based on strict quality standards.
Packing
We supply Autoclavable, Paper enriched Corn cob and Gamma Irradiated Corn cob bedding material. Standard packing size is 20 Kgs HDPE moisture proof durable packing. SPARCOBB is also available in Economy and Premium grades. Please contact us for further details.
Note: If you do not find the suitable product here, please write to us. We can customize the product as per your requirements for your specialized studies.
---
---
Environmental Enrichment
Environmental enrichment meets the behavioral and psychological needs of the animal to a larger extent. Structured micro-environment with an appropriate environmental enrichment material can enhance the well-being of the caged laboratory animals. Experimental results have shown the preference of Paper-derived materials over Wood-derived materials. Studies also suggest that the nature (paper or wood) of the nesting material is less important than its structure.
SPARCELL is cellulose based nesting material produced from recycled paper. Chemically inert, odorless, and non-palatable. Clean, almost dust free and autoclavable. Nesting material helps animals to engage in nest building activities. Experiments on rodents have well established that when they are able to build nests, rodents are less disturbed by sound, light, motion and temperature changes of their macro environment. SPARCELL is available in three different formats, packed in LDPE Poly bags of different volumes/sizes. Each batch is supplied with Certificate of Analysis for commonly known contaminants in paper nesting materials.
SPARCELL - PUNCH SOFT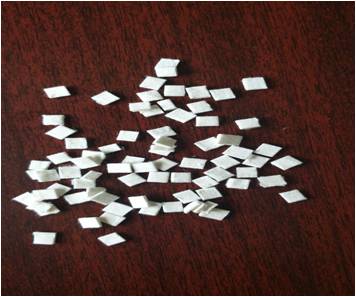 SPARCELL - SHRED SOFT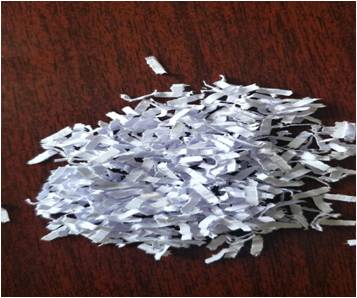 SPARCELL - TWIST SOFT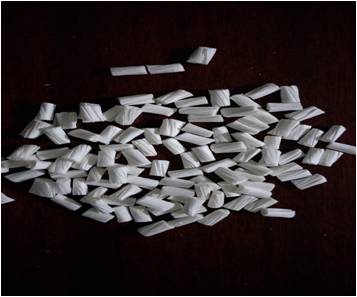 Packing
Packed in LDPE pouches of 1 Liter. Available in Gamma irradiated and non-Gamma irradiated forms.
QUALITY CONTROL
We lead the industry in our commitment to deliver the best quality product. Experienced Veterinarians and trained technicians supervise our quality control program in all steps from selection of raw material till the dispatch of finished products. All our processing units and warehouses meets the criteria set in our own SOPs. This means everything from selection of the raw materials till they are dispatched, quality control prevails.

Pest Control Programs
In addition to quality control as per HACCP system, we have suitable pest and rodent control programs in our production facility and storage units to prevent the entry of pests and rodents and to reduce the risk of contamination. Our customers with GLP certification and AAALAC accreditation have been auditing us regularly.

MSDS and Certificate of Analysis
MSDS and Certificate of Analysis is provided with every fresh batch. We analyze the material for various contaminants. Results may vary for different batch and different products, available on request.

---
An ISO 9001:2015 & HACCP Certified Manufacturing Company
---

Plot No.-P2,
KIADB Industrial Area,
Doddaballapura,
Bangalore Rural - 561203,
Karnataka,
India
---

Mobile: +91-8088885859
---
E-mail: info@sparbio.com